About Us
Green The Church Louisiana is a 501(c)(3) nonprofit sustainability
initiative and environmental justice organization—of and for the
Black Church in our state—working to promote sustainable practices,
raise awareness about environmental challenges, and empower
Black Church communities to take action. We help churches with the
life and death work of ensuring our communities survive the effects
of disasters and environmental racism.
We welcome anyone from our state to join in our mission to build power for change.
 

We build influence and capacity through targeted, localized efforts to support our communities in gaining access to green energy, and safe, clean air and water.
 Our Leadership
For inquiries on joining the steering committee, email [email protected]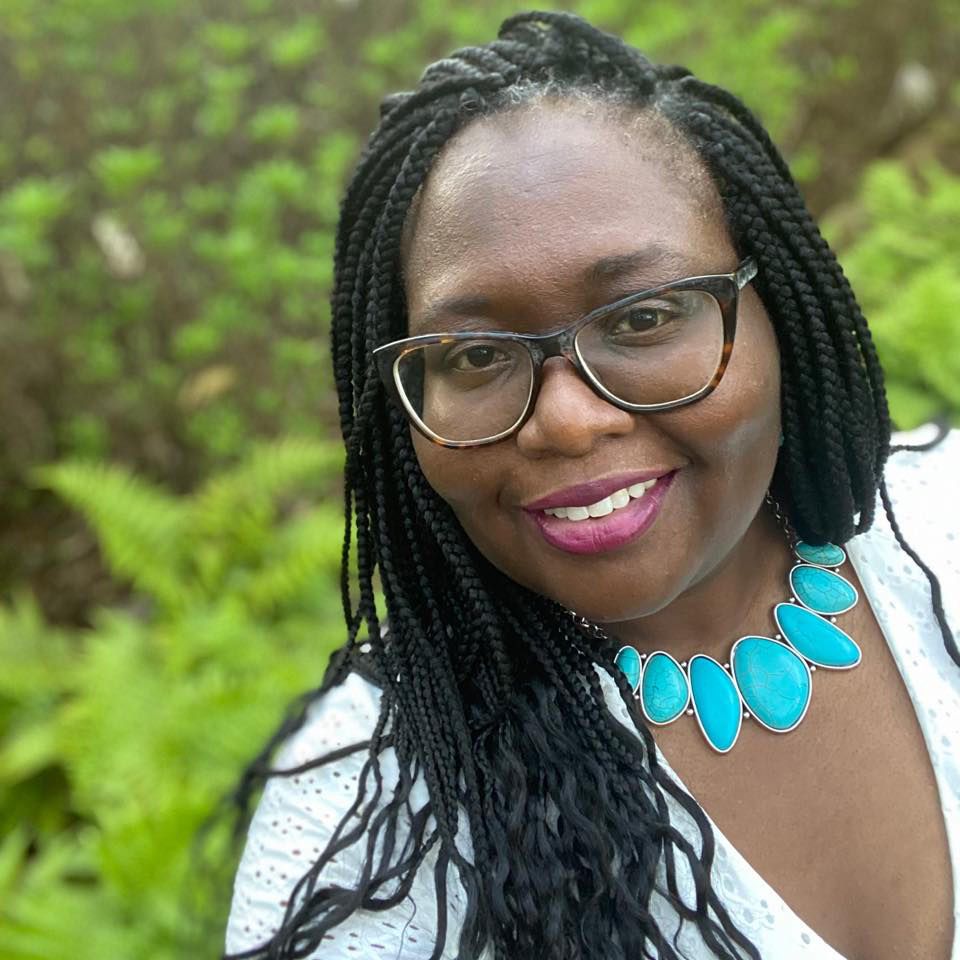 Pastor Emily Carroll
Rev. Carroll is Director of Green The Church Louisiana and Pastor of Shady Grove United Methodist Church in Mansfield, Louisiana. She is also the Northern Field Director for the GTC National Organization.

Pastor Bruce Carroll, Sr. 
Rev. Carroll is Director of Green The Church Louisiana and Pastor of historic Antioch Baptist Church in Shreveport, Louisiana.
Mrs. Vickie Carroll
Vickie serves as the Director of Field Education for Green The Church Louisiana.
We are building power for change.
Our Green The Church movement needs you. Join us in protecting God's creation, promoting sustainable practices, and increasing the wellbeing of our communities.
Join Our Email List
Get updates on what's happening with Green The Church Louisiana!
Green The Church Louisiana
is a 501(c)(3) Nonprofit Organization
Tax Identification Number:
92-0666188